How Would You Like to Win a FREE Tablet!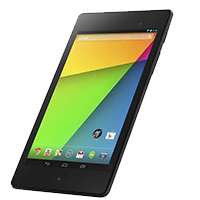 Jackpot Capital Casino
is giving away FREE Nexus 7 Tablets. That's right! There are a dozen available right now. How do you get one for free? Sign up at Jackpot Capitol Casino; make a deposit, and then play. For every $50 you deposit and play during this promotional period, you will earn one entry in the drawing to receive
a FREE Nexus 7 Tablet
. Obviously, the more you play, the more chances you will have on winning. The drawing will take place every day from now through August 15. So get on board, and vie for a chance to win a new Nexus 7 Tablet at Jackpot Capital Casino.